---
When buying or selling YOUR HOUSE,
Come to OUR HAUS.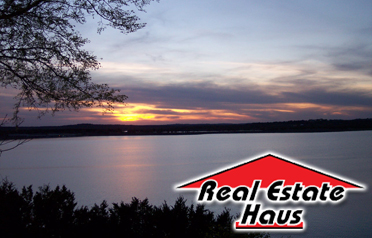 Buying and selling your home is one of the most important things you can do. It is crucial to enlist the help of full time professionals to guide you through the process and make it as hassle free as possible. Real Estate Haus is just the place to find dedicated and ethical brokers with your interest at heart. Come Visit Anytime!
Please click the Property Search button to find your next dream home.
By working with a local Realtor you have the advantage of being able to access all local listings available through the Multiple Listing Service, MLS. Using a Realtor also gives you the comfort of knowing that you are working with the most qualified professional who is dedicated to you as the buyer or seller and will always be looking out for your best interests and striving to make the process of buying or selling real estate as comfortable and pleasant as possible.
Please click the Contact Us button or use the phone number to contact your Realtor today!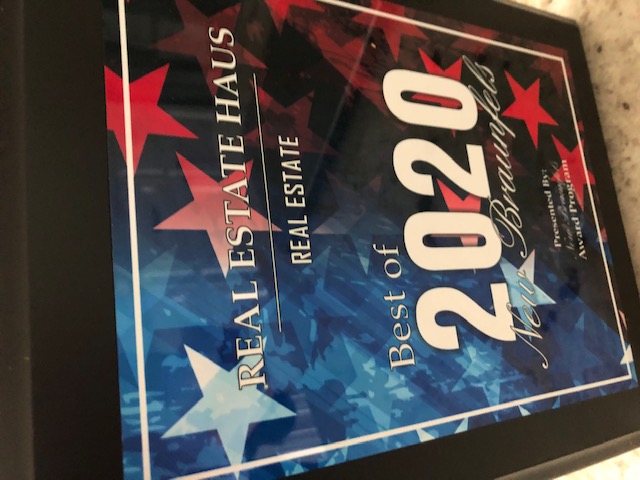 ---
REAL ESTATE HAUS Receives 2021 Best of New Braunfels Award
New Braunfels Award Program Honors the Achievement
NEW BRAUNFELS June 15, 2021 -- REAL ESTATE HAUS has been selected for the 2021 Best of New Braunfels Award in the REAL ESTATE category by the New Braunfels Award Program.
Each year, the New Braunfels Award Program identifies companies that we believe have achieved exceptional marketing success in their local community and business category. These are local companies that enhance the positive image of small business through service to their customers and our community. These exceptional companies help make the New Braunfels area a great place to live, work and play.
Various sources of information were gathered and analyzed to choose the winners in each category. The 2021 New Braunfels Award Program focuses on quality, not quantity. Winners are determined based on the information gathered both internally by the New Braunfels Award Program and data provided by third parties.
About New Braunfels Award Program
The New Braunfels Award Program is an annual awards program honoring the achievements and accomplishments of local businesses throughout the New Braunfels area. Recognition is given to those companies that have shown the ability to use their best practices and implemented programs to generate competitive advantages and long-term value.
The New Braunfels Award Program was established to recognize the best of local businesses in our community. Our organization works exclusively with local business owners, trade groups, professional associations and other business advertising and marketing groups. Our mission is to recognize the small business community's contributions to the U.S. economy.
SOURCE: New Braunfels Award Program
---

Texas Real Estate Commission Consumer Protection Notice
Information About Brokerage Services